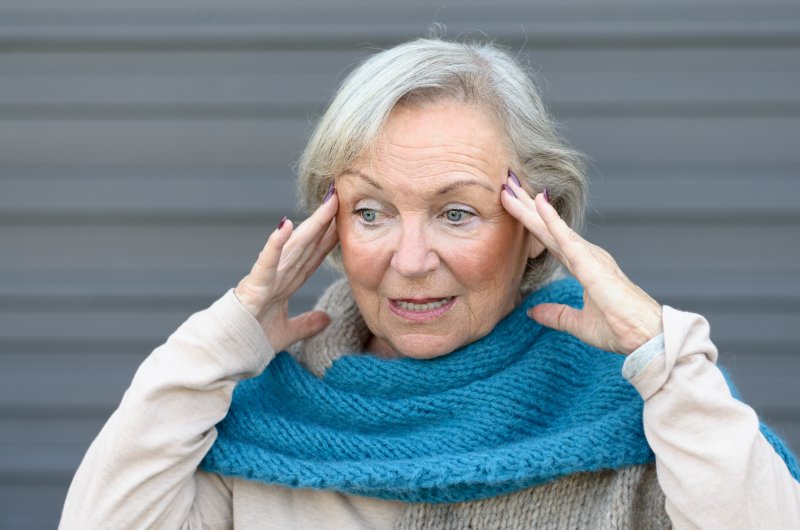 When it comes to oral health, most people tend to think about their smile first and foremost. However, preventing gum disease is just as important, especially considering the connections it holds with other systemic conditions. For example, a recent study showed that those with Alzheimer's also tended to have another bacterium in the body that causes gum disease. This is an alarming development for periodontists and dentists alike and just another reason to consider the connections oral health holds with overall health.
To learn the details and how to prevent gum disease in Frisco, read this from a local periodontist today!
How is Gum Disease Linked to Alzheimer's?
According to a study published in Science Advances, researchers examined the brain tissue of deceased individuals who had Alzheimer's, a very common condition that destroys memory and other essential mental functions. In this brain tissue, they found a pathogen known as Porphyromonas gingivalis, which is largely responsible for gum disease.
Furthermore, the published study found that toxic enzymes (known as gingipains) made by the bacterium were present in many of the brain samples of these very same deceased Alzheimer's patients. Essentially, brains with more gingipains had higher amounts of proteins tied to the condition.
This research adds to a longer list of other studies that connect brain health and oral health together. This includes a study from the University of Central Lancashire, which was the first study to make the connection between Alzheimer's and P. gingivalis.
The Caveat to Keep in Mind
With all that said, it's also worth mentioning that Alzheimer's is a complex disease that develops over 15 to 20 years. Many factors are involved in the development of the condition and more study will be needed to prove that gum disease is capable of directly increasing the risk for Alzheimer's.
Furthermore, the study published in Science Advances was also relatively small, which means it will need to be replicated by other researchers before more conclusive results can be determined. However, even the slightest chance of a connection is enough to understand why gum health is so important in the long-term.
It's Always Best to Be Safe, Rather Than Sorry
The best way to avoid gum disease (and therefore inflammation in the body) is by staying dedicated to routine oral care at home and completing routine dental checkups and cleanings. Routine care should include the following:
Brushing twice a day with fluoridated toothpaste
Flossing at least once a day
Avoiding tobacco products at all costs
Visiting a periodontist in Frisco regularly for evaluations
As research on the link between Alzheimer's and gum disease continues, it remains crucial to stay proactive when it comes to your gum health. Whether you're experiencing symptoms of gum disease or fear that you're at higher risk, it's worth it to set up an appointment with a periodontist to be absolutely sure!
About the Author
Dr. Zachary A. Carnow has been serving as a board-certified periodontist for many years now and has completed extensive additional training in the field well beyond what is mandatory for his specialty. This allows him to provide the most comprehensive, effective, and proactive periodontal care possible. To set up an appointment with his office or receive treatment for gum disease or a gum-related issue, you can contact him through his website.