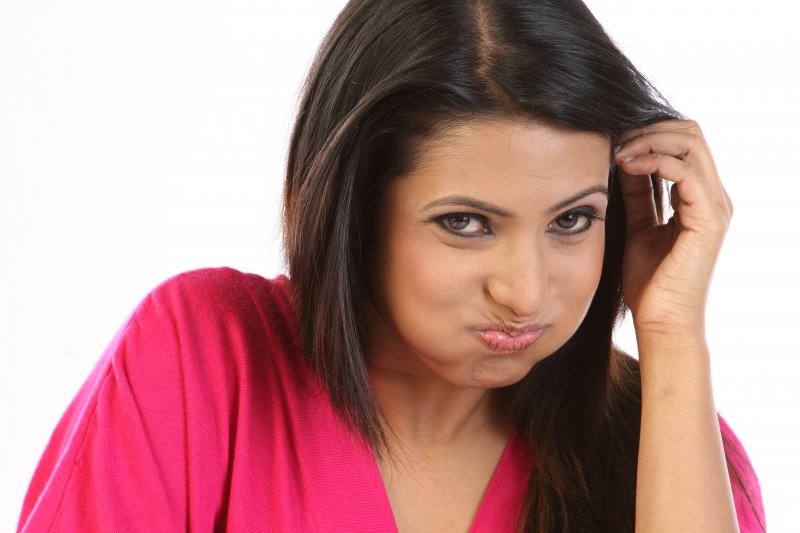 While many people will take the time to address their tooth health, many don't realize that their gum health is just as important. For one, healthy gums are crucial for keeping teeth in place. Without them, they have no foundation to rely on, which can ultimately lead to tooth loss. Thankfully, most cases of gum disease in Frisco are preventable when you have consistent dental habits. To celebrate National Gum Care month this September, here's what you need to know.
The Signs and Symptoms of Infected Gums
Gum disease can be difficult to catch on its own, which is why it's so important to perform self-exams in the mirror daily and call a periodontist right away if you believe that gum disease might be present. Just like tooth decay, gum disease is an infection that will not clear up with time or at-home oral care. With that said, you should seek professional care if you notice any of the following symptoms:
Red or purple gums
Sensitive or tender gums
Gum recession or teeth that appear longer than usual
Gum sensitivity when consuming hot or old beverages
Changes in the way your denture fits
Painful chewing
Loose teeth
Keep in mind that gum disease can be present even if you don't notice any discomfort. It's just one of the reasons why biannual checkups are so crucial.
The Best Habits to Prevent Gum Disease
If you want to keep gum disease to an absolute minimum, there's no question that you should be brushing your teeth twice a day with fluoridated toothpaste (making sure to focus on the gum line just as much as the teeth) as well as flossing once a day to remove loose food debris and plaque.
However, it also helps to use a dedicated mouthwash specifically for managing gum health. This can be especially useful for cleaning hard-to-reach areas of the mouth that may have been missed during brushing and flossing.
Of course, you'll also need to receive professional exams and cleanings every six months. This way, a dental professional can measure your gum's current pocket depth to confirm if gum disease is present. If so, they can recommend treatment from a specialist, particularly if the infection is severe.
A Periodontist Can Provide Personalized Treatment
Serious untreated gum disease can not only lead to uncomfortable chewing, but it can also dramatically increase your risk for severe tooth loss. Thankfully, a periodontist in Frisco can treat all levels of severe gum disease and offer specialized treatment that prevents the infection from spreading further. If you believe that gum disease might be present, now is the time to call. After all, at-home care will not be enough to manage or treat it, so it's worth calling an expert.
About the Author
Dr. Zachary Carnow has been serving as a periodontist in Frisco for many years now and is proud to come from a generation of dentists. As a specialist in gum disease treatment, he helps patients address all levels of gum disease every day. His expertise even allows him to help patients replace missing gum tissue lost as a result of severe infection. To schedule an appointment with his office, you can contact him through his website.