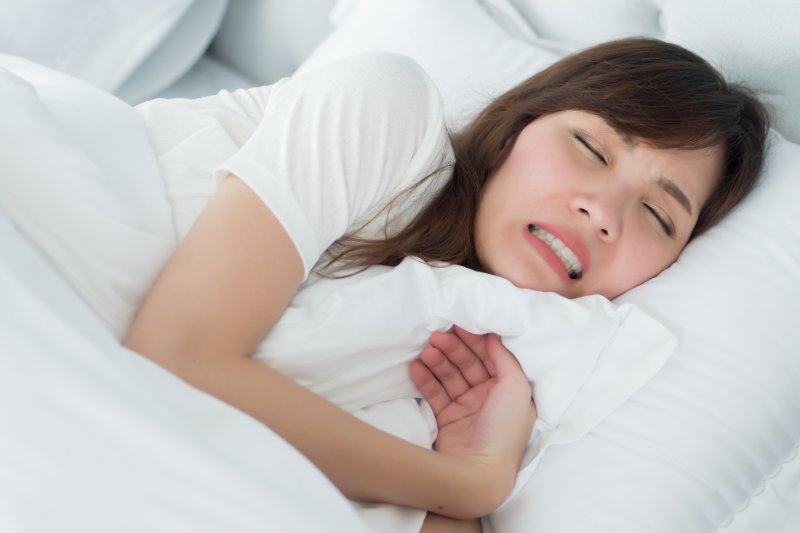 When it comes to avoiding gum disease, it's clear that brushing, flossing, and visiting a dentist for routine checkups are incredibly essential. However, many aspects of oral health are dependent on other factors as well, such as poor habits and even genetics. In order to be as proactive as possible, it's important to keep these gum disease risk factors in Frisco in mind. Today, a dedicated periodontist can explain what they are so you can be informed.
Age
According to studies coming from the Centers for Disease Control and Prevention, older individual's generally have a higher risk for gum disease compared to those who are younger. This also explains why older people tend to struggle with tooth loss more overall. Based on the data, about 70% of Americans 65 and older have some form of periodontitis, which is the more advanced form of gum disease.
Tobacco Use
Tobacco is widely known to cause a variety of serious illnesses, including lung and heart disease. However, it's also a very common cause for gum disease, as studies have shown that tobacco may actually be one of the most significant risk factors for the chronic infection's development and progression. This is because tobacco smoke and other ingredients found in tobacco products can irritate the gum tissue, increase bacteria plaque buildup, and negative affect the mouth's ability to heal.
Genetic Dispositions
If you have family members that have a history of gum disease, chances are you may be at higher risk as well. Even with the most dedicated oral care habits, gum disease can still develop. People with a genetic predisposition need to be even more diligent about daily hygiene and routine dental visits.
Medications
Anti-depressants, oral contraceptives, and some heart medicines can negatively affect your oral health. For example, it can increase the risk for dry mouth, making it easier for bacteria to move For this reason, it's important to let the dentist know during your routine exam what medications you are taking, as they could be putting your gums in harm's way without you even realizing it.
Stress
It's no secret that more stress is not good for the body, especially considering it can increase the risk for conditions like hypertension and cancer. It can also increase the risk for gum disease, so make sure you are taking the time to manage stress levels throughout the day.
Teeth Grinding and Clenching
Excess force on the areas responsible for supporting oral tissue can become damaged and even destroyed if chronic teeth grinding and clenching occurs. With a dedicated mouthguard, you can work to reduce harm to your sensitive gum tissue.
Good oral health starts with at-home oral care and a strong commitment to regular checkups, but it also means taking care of your whole-body wellness too! Other areas of your body can influence your oral health, and more dentists are prioritizing this connection every day. However, if you're already showing signs of gum disease, don't hesitate to get in touch with a periodontist in Frisco today!
About the Author
Dr. Carnow is a board-certified periodontist who has completed numerous continuing education courses that go above and beyond what is mandatory within his specialty. He performs a wide range of treatments designed to treat varying degrees of gum disease and gum-related problems, so if you believe that your gum health might be compromised, he can help you get your oral health back on track. To schedule an appointment with his office, you can contact him through his website.