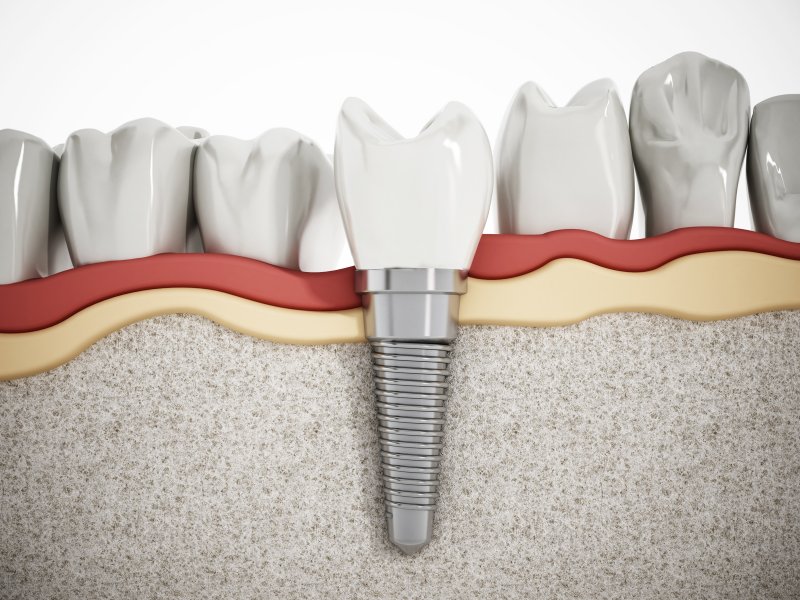 Do you have one or more missing pearly whites? If you're considering the most effective way to replace them, then dental implants might be the best option for you. While the treatment does have a high success rate, it can be difficult for those struggling with diabetes. Keep reading to learn how dental implants are safe for diabetics under the right precautions!
Can Diabetics Still Get Dental Implants?
Even though having diabetes doesn't immediately disqualify you from getting dental implants, it's important to know that you may have additional risks during the procedure. Those struggling with this condition have an increased chance of treatment failure for several reasons. If you're diabetic, you may take longer to heal from surgery, which is an essential factor when bonding the implants to your jawbone. You'll also be more vulnerable to infections, affecting the osseointegration process and increasing the risk of failure.
4 Ways to Improve Your Chances of Successful Dental Implants
Although having diabetes may involve additional challenges, there are still ways to improve your odds of successful treatment. Through working with both your doctor and your dentist, you may be able to get dental implants by following these few tips:
Get your diabetes under control: Speak with your health care doctor for advice on diet and exercise to help improve your condition. Be sure to take your prescribed medication so you can maintain good overall health before your treatment.
Maintain proper dental hygiene: Since diabetics are more susceptible to oral health issues like tooth decay and gum disease, you must clean your teeth daily. Brush for two minutes twice a day and floss at least once.
Visit your dentist regularly: By scheduling routine checkups and cleanings, your dentist will be able to monitor your oral health for early signs of developing issues. They can then provide the necessary treatment before any problems can become worse.
Consider gum disease therapy: If you have gum disease, then you must visit your dentist to treat it. Doing so will allow them to preserve your oral health as well as make you a more likely candidate for dental implants.
Dental implants can still be a possibility even if you're diabetic. Consult your dentist if you're interested in this treatment, and they'll be more than happy to work with you and your doctor to ensure you have a better chance of successfully restoring your smile!
About the Author
Dr. Zachary Carnow earned his dental degree from the University of the Pacific Arthur A. Dugoni School of Dentistry. He's also a proud member of several groups like the North Texas Dental Society, the American Academy of Periodontology, and the American Academy of Implant Dentistry. He provides multiple high-quality treatments, including dental implants and gum disease therapy to help preserve your teeth. If you'd like to schedule a consultation, visit his website or call 214-619-4990.